2 Old Rare Vintage Antique Civil War Relic Combination Gun Tool Confederate Camp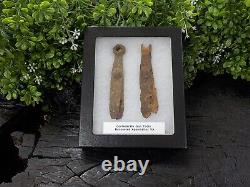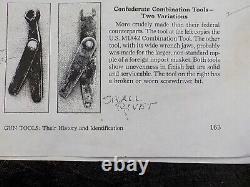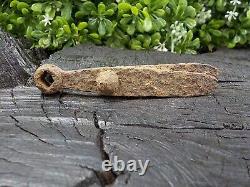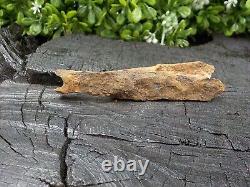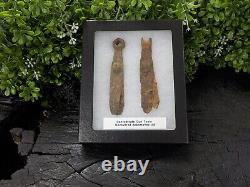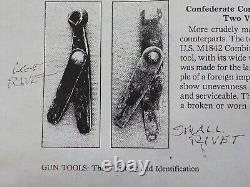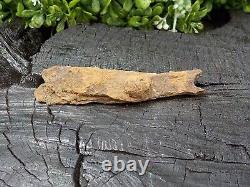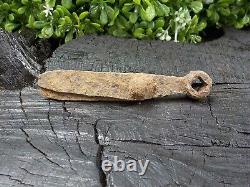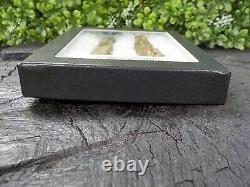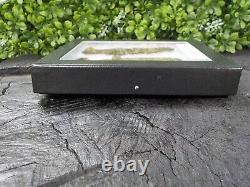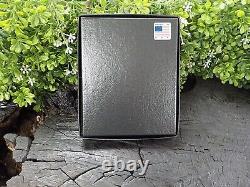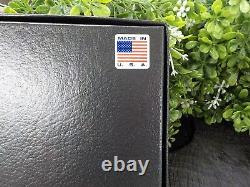 Two Variations of Confederate Combination Gun Tools that were Recovered in Appomattox, Virginia in a Confederate Camp. These Gun Tools are in Great Solid Condition. Soldiers Kept these in Their Cartridge Box. These are Pretty Rare to Dig as Soldiers did not wat to Lose these.
Comes Mounted in a Free Riker Case for Display and Protection. Recovered on Private Property with Land Owners Permission.
As Always, my Items are 100% Authentic.

---