3 Antique Civil War Letters to Ohio Union Soldier in Quincy Illinois IL Hospital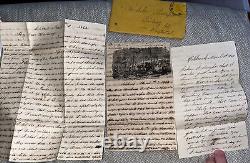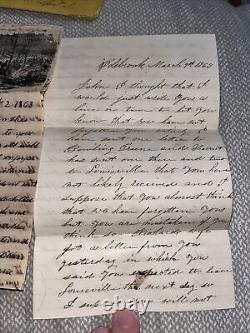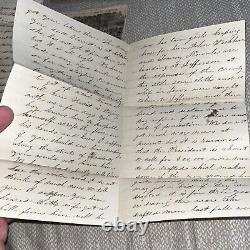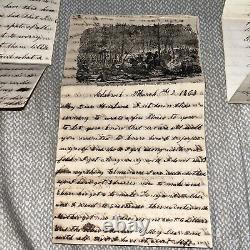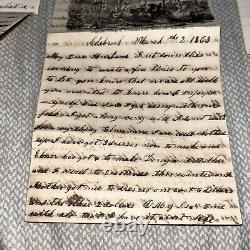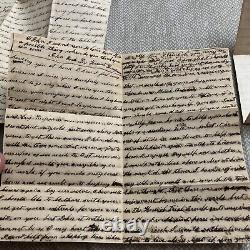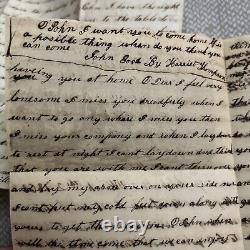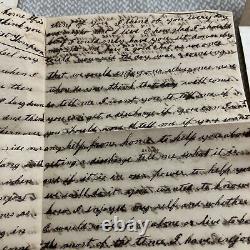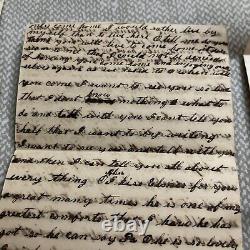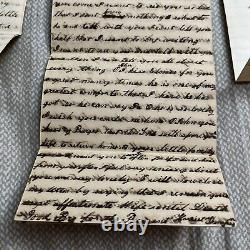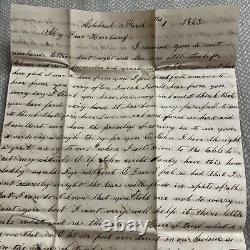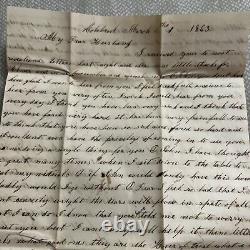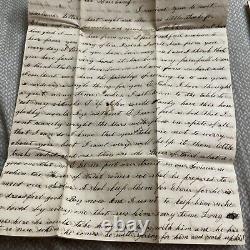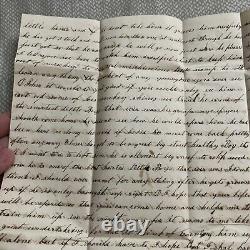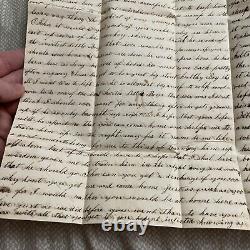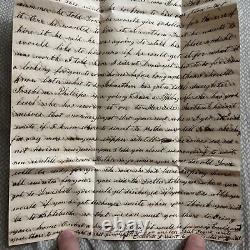 Wear commensurate to age, including some smudging, age stains, minor tears, discoloration, etc commensurate to a letter of its age. Addressed to John Thompson in Quincy, IL hospital. Some areas are hard to read due to bleed-through of ink. Ephemera always shows wear commensurate to age, including, potentially: nicks, smudges, minor rips, stray markings, age stains, folds, old smells, etc. He also sent other letters (after his time with Sigel) from General Whipel's Head Quarters (believed to be General William Whipple).
These details aren't included in this letter.

---