Original Model 1861 Springfield Union Arms Company New York 1863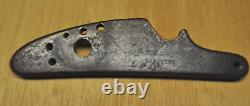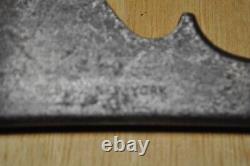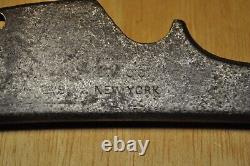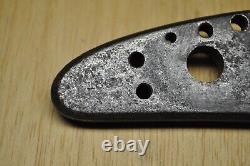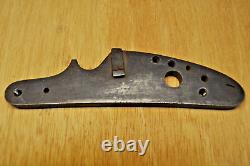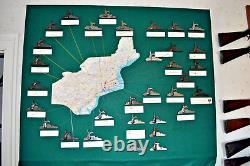 Good, but worn RARE Model 1861 lockplate by UA CO, New York. Some light surface pitting have weakened the eagle markings. Depsite the limited production numbers it is quite obvious that the UA Co arms were issued and well used.
It has been difficult over the years to find ones with crisp markings. Also pictured is my Civil War 1855/61/63 lock collection display, I want you to know my credentials! I want us both to be satisfied at the end of the deal and all sales are final.
Way too many projects far too little time and energy left!

---