Spanish Civil War XIII Brigade Polish Medal 1936-39 Original RARE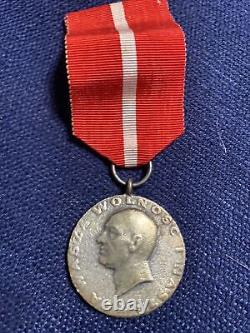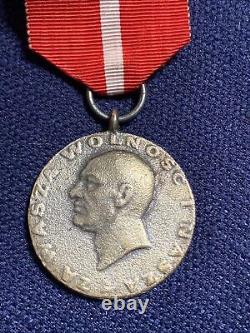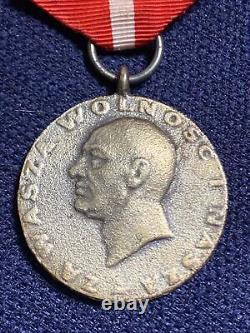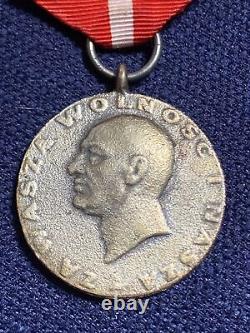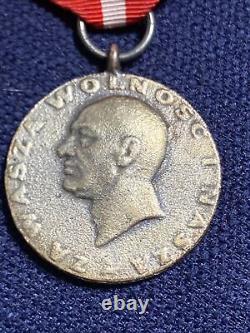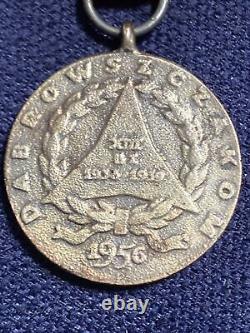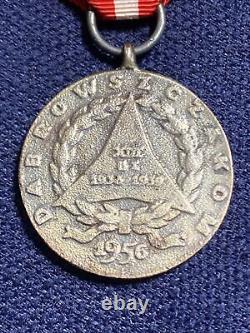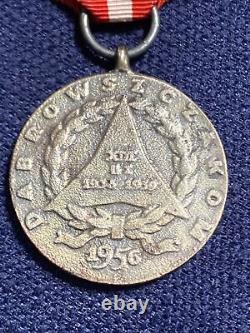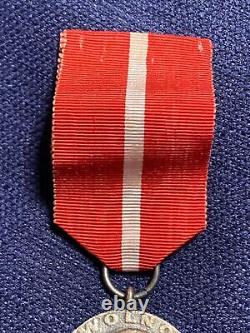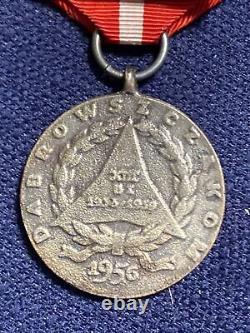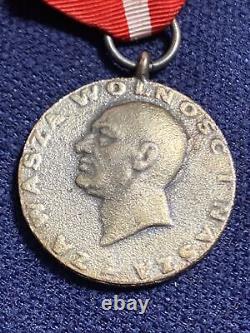 Beautiful and rare original 1956 Spanish Civil War Commemorative Medal for Polish soldiers in the XIII International Brigade with ribbon! Medal is in fantastic shape for it's age! A limited number of medals were issued due to the small number of participants who were still alive in 1956. Please feel free to ask questions and make an offer! This medal is from the esteemed collection of Allan Zakrzewski, WWI historian, member of Cross and Cockade International and Orders and Medals Society of America.
He was also a Charter member of The League of World War One Aviation Historians. In 2001, he became an editor for Over the Front quarterly magazine and while a member of the Gulf Cost Chapter of the League of WWI Aviation Historians, he earned the Thornton D. Hooper Award for Excellence for his article on Monoplane Fighters of World War I.
In 2007, he received his second Thornton D. Hooper Award for An Evening with Rodney Williams, 17th Aero Squadron. Much of his collection is on display at the University of Texas at Dallas' Eugene McDermott Library.

---